Custom Home Builders
& Interior Design Services
LUXURY HOME BUILDERS IN GREATER VANCOUVER
Interior design & construction services in Greater Vancouver: We're a team of professional building designers, custom home builders, interior designers, and project managers. As a completely client-driven team, we have a unique understanding of the needs of our clients and maintain the highest standards in service and quality of craftsmanship.
We offer commercial, residential construction, and interior design services across the Greater Vancouver Region.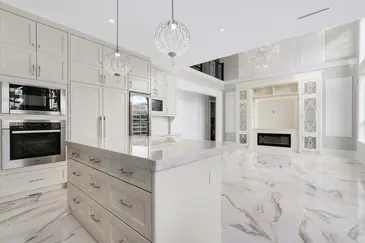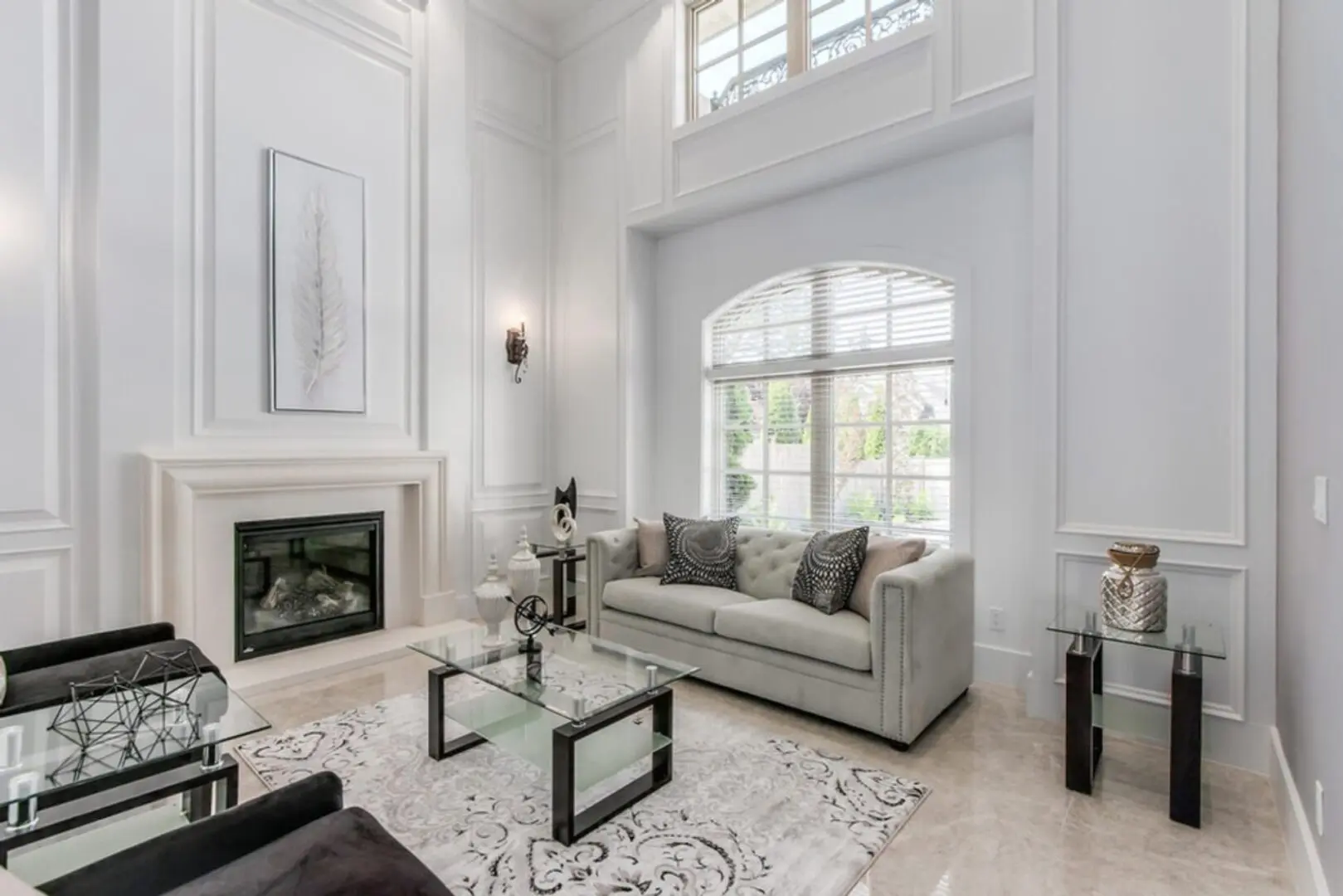 Based in Vancouver, BC, our design studio has earned the reputation for crafting superior luxury homes. At the helm, Bob Kooner, Aman Hayer, and Robbie Sharda together have over thirty years of industry experience in design and construction, making this company highly sought after across the Lower Mainland.
Speak to Our Vancouver Luxury Home Builders Today!